Updated November 10th, 2017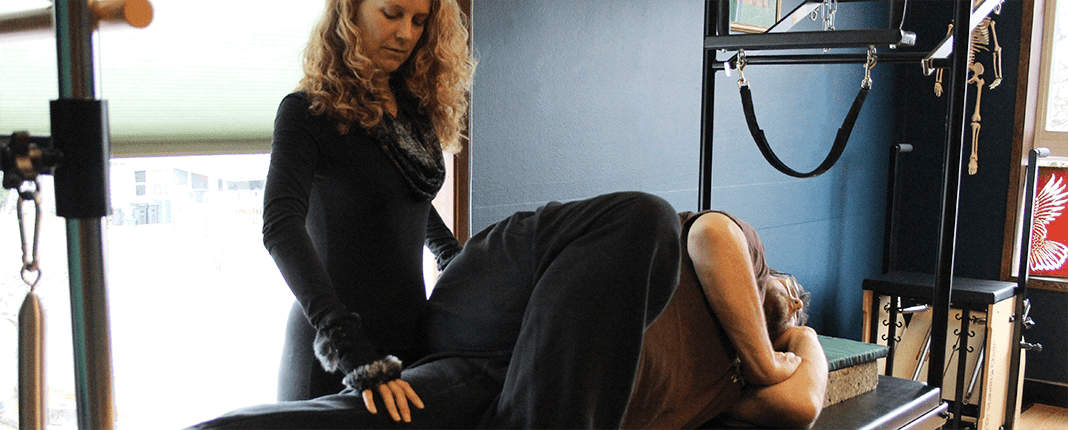 Scheduling Private Lessons
All scheduling is done with Susan directly to reserve a time for a private lesson. All new clients are required to fill out Susan's Client Intake Forms online. These must be submitted 48-hours prior to the first lesson in order to give Susan enough time to review them.

Payment is due upon the first lesson and can also be submitted online prior to the first lesson. Cash, check, debit/credit card are all accepted. NOTE: All purchased packages and lessons must be used within 3-months of purchase.

Client Intake Forms
Please click the link below, which will take you to an external website, to securely provide your health history and acknowledge/accept Fusion Movement Policies prior to arrival at your first lesson.

Canceled Lessons
Our time together is valuable. In order to honor the commitment that each of us has made to your appointment, please kindly give at least 48-hour advance notice when canceling or rescheduling your lesson; even more notice is very helpful and appreciated when possible. Cancellation or rescheduling of an appointment with less than 48-hour advance notice will result in a full charge for that session.
Please note that this cancellation policy is in place to minimize disruption to all clients of Fusion Movement Pilates and to myself as your instructor. When appointments are canceled with less than 48-hour advance notification, other clients that have been turned away for that time miss out on a lesson, and I risk losing income. Special circumstances will be taken into consideration and will be decided on a case-by-case basis.
ILLNESS: If you feel like you are coming down with an illness, or are recovering from one, please contact me as soon as possible at 541-914-0764 so that we can decide together whether to conduct your lesson or if it is best for you to stay home, especially if you are scheduled to come in for your private lesson within a 24- to 48-hour period upon feeling ill. If you unexpectedly become sick and are unable to give at least 24-hour notice, I will do my best to reschedule you within 2-weeks of the missed private lesson in an attempt to make up the missed one but there are no guarantees. If rescheduling due to illness isn't possible and you have canceled with less than 24-hour notice, please understand that I lose income unless I charge for the missed session.
INCLEMENT WEATHER: There will not be a charge for a missed session due to inclement weather such as a snowstorm.
TEACHER CANCELLATION: If for any reason I must cancel your lesson with less than 24-hour notice, I will compensate you with a "freebie cancel pass". This pass will enable you to cancel one appointment one time only with less than 24-hour notice. Your "freebie cancel pass" is good for 2-months from the date of your canceled session.
Refunds for Private Lessons
Fusion Movement gives refunds in the form of credit for canceled private lessons when 24-hour notice has been given. Your credit will be valid for 3-months from the time of the canceled lesson. Fusion Movement does not give monetary refunds for canceled private lessons.